PROJECT AGAINST VIOLENT ENCOUNTERS ACCOMPLISHMENTS FOR 2013
In 2013, PAVE continued to offer comprehensive advocacy and services to victims of domestic violence, sexual violence, dating violence, and stalking to citizens throughout Bennington County.
These services include: 24 hour emergency hotline, court and social service advocacy, support groups, case management, emergency financial assistance, information and referrals, legal assistance, access to emergency and transitional housing, supervised visitation, parenting classes, and community and in-school education.
PAVE has a core of twenty trained volunteer advocates. Over the past year these dedicated citizens helped us provide safety, support, and options to approximately 700 women, men, and children.
Our supervised visitation program, housed in the Family Time Center, provided fifty-eight children safe access to over 1,450 hours of visitation with non-custodial parents. Trained monitors supervised visits for families referred by the Department of Children and Family Services, the courts, lawyers, and probation and parole.
Our supervised visitation program also continued to offer the Nurturing Parent program to over 25 parents and children.
Through our emergency and transitional housing programs we provided 33 adults and 21 children with 2,370 nights of shelter services.
We also assisted 8 families transition to stable housing.
We continue to offer violence prevention programming throughout Bennington County to adults and young people, pre-school through college.
During the past year our Youth Educator provided education programs to over 3,000 children, teachers and parents. We have expanded our outreach efforts to include presentations and videos on cable access television, our website (pavebennington.org) and social media including YouTube.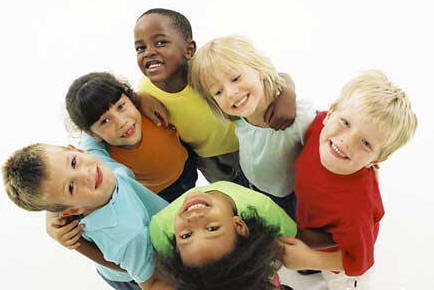 On behalf of our Board of Directors and staff I thank you for your ongoing commitment to PAVE. We will continue to offer quality services to victims of domestic and sexual violence and respond to each town's desire for a healthy and violence free community.
Respectfully submitted
Linda Campbell, Executive Director