Vermont Resources
Statewide DV Hotline: 1-800-228-7395
Statewide SV Hotline: 1-800-495-7273
Vermont Network Against Violence
Coordinating resources and training for 13 Vermont DV/SV agencies, including PAVE. Get VT Agency MAP
Vermont Center for Crime Victim Services
VCCVS provides services to Vermont's victims of crime, collaborating with partners across the state to develop and support new programs and resources.
About Restraining Orders in Vermont at WomensLaw.org
Relief from Abuse Orders; Moving to Another State with a Relief from Abuse Order; Enforcing your Out-Of-State Order in VT
Protect Kids
Sexual abuse prevention resources from the Vermont Agency of Human Services
Vermont Automated Notification Service
Use the telephone or Internet to search for information regarding the custody status of your offender. Receive telephone and e-mail notification when the status changes. The toll-free number is 866-976-8267.
Vermont Criminal Justice Training Council Domestic Violence Page
Vermont statistics on domestic violence – youth and adult.
Vermont Department for Children and Families
Information on food and fuel assistance, health insurance, and more.
SafeSpace – A program to end physical, sexual and emotional violence in the lives of lesbian, gay, bisexual, transgender, queer and questioning (LGBTQQ) people.  In Vermont 802-863-0003, Toll Free 866-869-7341
Deaf Victims Advocacy Service (DVAS) serves all signing and non signing deaf, hard of hearing, late deafened, and deaf-blind individuals to enhance awareness and education about crimes and abuse. Voice or Videophone 802-526-2262, Toll free TTY hotline is 800-303-3827
VT Coalition of Supervised Visitation Programs–  fully supervised visits and supervised exchange services. Please contact individual centers for a list of additional services and fees.
Governor's Task Force on DV/SV Report – 9/26/13
Vermont Domestic Violence Fatality Review Commission Report – 2011
Data regarding fatalities for 2010 and updates for statistical information dating back to 1994. Includes one in-depth elder abuse case review and recommendations.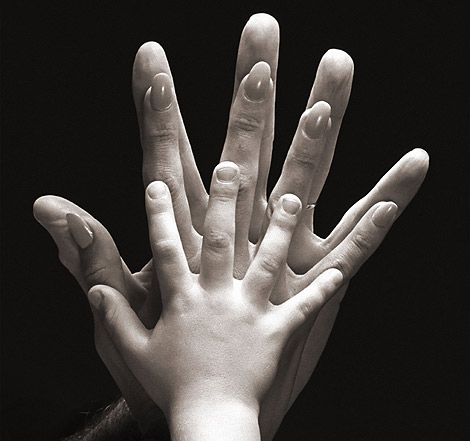 National Resources
101 Resources for Domestic Violence Prevention    VIEW
National Hotline site. See national DV/SV statistics HERE
www.domesticshelters.org – access to approximately 3,000 domestic violence organizations
National Domestic Violence Census 2013 Report
Report by U.S. Bureau of Justice Statistics (BJS) shows that rates of intimate partner violence actually went down between 1994 and 2010. The dates covered in this report almost exactly coincide with the passage of the Violence Against Women Act. 
Empowering Our Children
Provides age-by-age suggestions for educating children about their bodies & body safety, and empowering them with techniques to deter the threat of sexual abuse.
One in Six
One in six boys are sexually abused. This site provides "info, options and hope for men and boys who have been sexually abused."
Futures Without Violence 
The Family Violence Prevention Fund works to prevent violence within the home and in the community, and to help those whose lives are devastated by violence.
Honor Our Voices
An innovative online training program that aims to elevate children's voices, so that service providers may better hear, understand, and respond to the children and families they serve.
Legal Momentum
The nation's oldest legal defense and education fund dedicated to advancing the rights of all women and girls
National Alliance to End Sexual Violence
Dedicated to advancing and strengthening public policy on behalf of state coalitions, individuals, and other entities working to end sexual violence and to advocating on behalf of the victim/survivors.
National Coalition Against Domestic Violence
A group dedicate to organizing for collective power by advancing transformative work, thinking and leadership of communities and individuals working to end the violence in our lives.
National Network to End Domestic Violence
An organization that serves as a leading voice for domestic violence issues in Congress, the Executive Branch and the Federal Courts.
National Online Resource Center on Violence Against Women
Online resource for advocates working to end domestic violence, sexual assault, and other violence in the lives of women and their children.
National Resource Center on Domestic Violence
Providing a wide range of free, comprehensive, and individualized technical assistance, training, and specialized resource materials and projects to enhance current intervention and prevention strategies.
National Sexual Violence Resource Center
The nation's principle information and resource center regarding all aspects of sexual violence.
Rape Abuse & Incest National Network (RAINN)
The United States' largest anti-sexual assault organization.
Stop Family Violence.org
An organization whose mission is to organize and amplify our nation's collective voice against family violence.
Stop It Now!
A national organization for child sexual abuse prevention.
Stand Up To Bullying
Resources for everyone, in the school or in the workplace.
Hollaback
Resources and Information to End Street Harassment.