Family Time's Mission Statement: To acknowledge and support the importance of family relationships by providing a safe, educational, and nurturing environment for children and adults during monitored family time with non-residential parents and extended family members. Download brochure.

  Family Time: Call 802-442-7007 for more information or an appointment.
Family Time Hours: Monitored Family Time hours are based on individual needs and will be arranged during intake. Cancellation notice of 24 hours is required.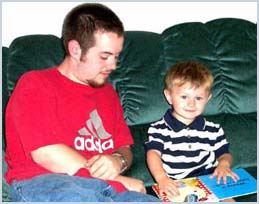 In 2013, our supervised visitation program, housed in the Family Time Center, provided fifty eight children safe access to approximately 1,450 hours of visitation with non-custodial parents. Trained monitors supervised visits for families referred by the Department of Children and Family Services, the courts, lawyers, and probation and parole. Further, our supervised visitation program continued to offer the Nurturing Parent Program to over twenty five parents and children.
All services are confidential. Services available:
In-Depth individual intake
Monitored family time
Family education and support
Ongoing parental contracts
Monitored exchanges
Supportive transitional services
About our Monitors: Monitors are individuals who understand families have issues and also have a desire to work them out. They are aware of the need for neutrality, safety and the nurturing of children by both parents and their extended family members. Monitors have completed a minimum of 30 hours of training in such areas as child development, divorce, substance abuse, family violence, and CPR/First Aid. They are dedicated to helping our families achieve their goals.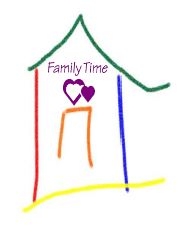 Our Philosophy: Family Time is a program designed to meet the individual needs of all family members. In today's society, it is an unfortunate reality that children are impacted by many different situations faced by the adults in their lives. Residential and non-residential parents alike need and want quality time and relationships with their children. This can be a challenge when problems such as violence, substance abuse or other issues come between parents and children. Family Time is here to help. We believe that in most circumstances children need relationships with both parents and extended family members. When this is appropriate, we provide a safe and nurturing environment for such relationships to flourish.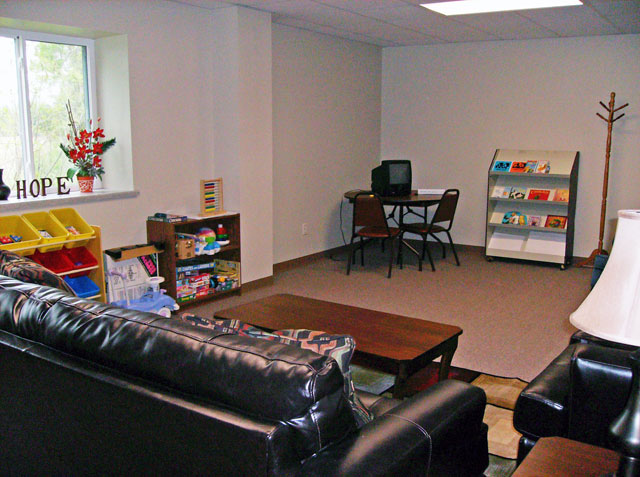 Neutrality Policy: Employees of the Family Time Program are not court advocates or part of the court process. We are an independent, neutral third party and as a result we will not testify on behalf of either parent.
What can my child and I expect from the Family Time program?
A loving and nurturing relationship with both parents will be promoted
Safe planning of schedules allows for no contact between adults.
Trained monitors will stay with your children at all times.
A neutral and fun child friendly play area.
A "Zero Tolerance" policy (to drugs, alcohol and violence).
Educational resources and references are available.
Flexible scheduling.
Family involvement is encouraged whether it is court ordered or non-court ordered.
Cases will be reviewed on an ongoing basis.