In 2013, 20 volunteer advocates and 8 staff provided safety, support, and options to approximately 700 women, men, and children in Bennington County. Thanks to all who help make our mission possible!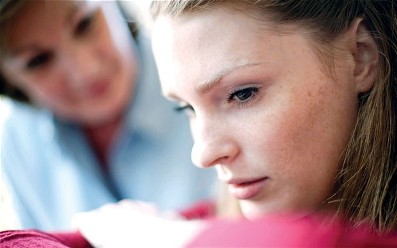 Volunteer!
Help us staff the Hotline 24 hours a day
Help at fundraising events
Table at events – the Farmers Market, Health Fairs and more
Serve as Interns and Court Advocates
Set up workshops and presentations for area groups, schools & colleges
All volunteer advocates must take our free 20 hour training program.
For more information, see Volunteer & Hotline Training.
Donate cell phones.
We collect used cell phones, which are then refurbished by Verizon and returned to us for clients. For a person or family in emergency transition, a phone can make all the difference in staying safe and obtaining services.
Donate household goods for families starting over.
Pots & pans, new condition
Flatware
Bureaus & dressers
Strollers in good condition
Kitchen chairs and tables
(Please call our Housing Coordinator first to determine current needs and space availability – 802.442.2370)