Free, confidential
& 24 hours a day
802-442-2111
(Collect calls accepted)
Hotline advocates provide:
Safety planning
Assistance with filing protective orders
Hospital assistance
Help finding emergency shelter
Information and referrals to legal services, counseling, and other community resources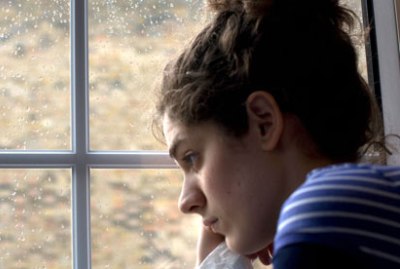 You don't have to do this alone. Ask the questions you really need to know. Have experienced help beside you when dealing with the police, hospital, or filing for a Relief From Abuse Order.
PAVE's 24-hour hotline connects victims of domestic and sexual abuse, stalking, and dating violence to safety and services. All services are free and completely confidential.
Volunteers are the life-blood of the Hotline. For information about becoming a trained volunteer advocate, please call our Volunteer Coordinator at 802-442-2370. See Training for more information.