Paula Sherman knows firsthand the barriers that survivors of domestic violence can face. It's what initially led her to start volunteering for PAVE back in the early 90s, and what motivated her to become a volunteer representative on PAVE's Board of Directors, then a member of the Board, and ultimately the Board President (a position she has held for nearly two decades.) Paula will be stepping down from her position as President on June 1st, and she couldn't be more proud of the growth she's seen PAVE accomplish over the years as the organization celebrates its 40th anniversary.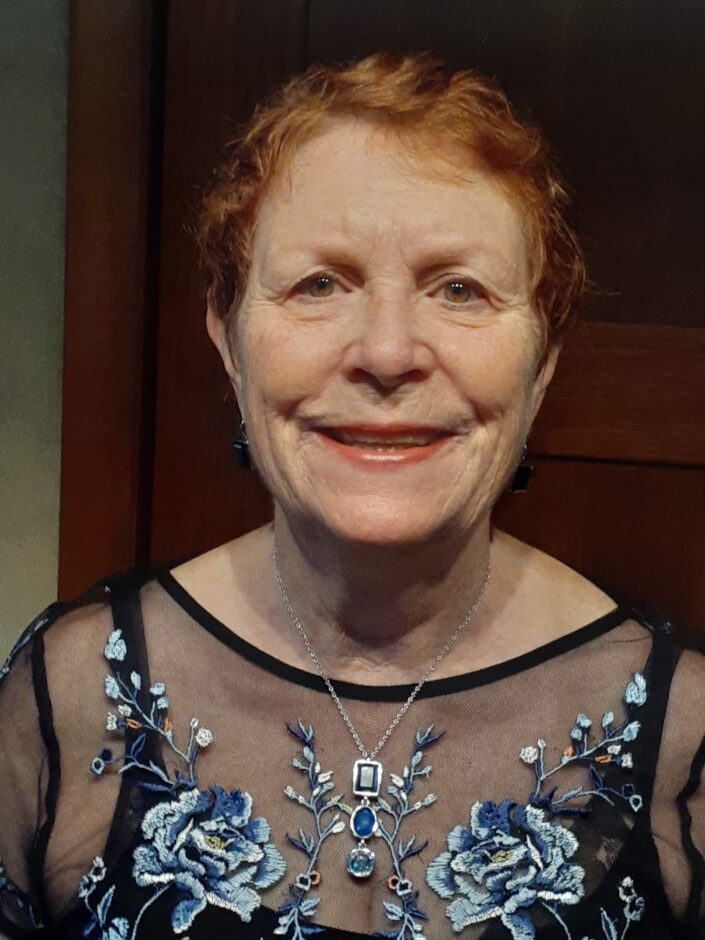 When Paula started with PAVE, the services were largely centered around crisis intervention: the hotline helped connect survivors with a network of safehomes throughout Bennington county and surrounding areas. These safehomes were typically the houses of volunteers where survivors and their families would stay temporarily. Volunteers would contact the person "on call" for that day and determine availability. This extremely temporary solution was complex to navigate and not always the best solution for survivors; as PAVE grew, so did the opportunities for housing. Paula remembers transitioning from safehomes to apartments above the Main St. office building, and adding the Mary Kirkpatrick shelter. The broadening of PAVE's services to include working with survivors involved in the justice system and addition of the Family Time supervised visitation program Paula marks as two of the key "growth moments" for PAVE- the addition of something totally new, not just modification to existing programs.
For Paula, it's important that the community recognize the wide range of services PAVE provides. "It's not just treating a woman who is accusing someone of certain crimes. It's a whole picture of the family, the children, jobs, knowing how to manage your money… all of the other programs that encompass an entire family," says Paula. She sees PAVE services as more than a temporary Band-aid. "We're trying to help the entire family to heal in a way that will prevent the cycle of abuse from being repeated by the children because they see how their parent has been treated… we're not trying to act like judge and jury."
As the Board President of what some may call a "tiny but mighty" organization, Paula takes particular pride in the way PAVE has been able to build relationships with other community organizations in order to best serve survivors. She is glad to see PAVE serving as an example of the impact small organizations can have for other groups to emulate, and says it's a tribute to what PAVE has been able to accomplish.
Congratulations and thank you, Paula, for your years of commitment to serving survivors of violence!