PAVE is pleased to welcome three new members to the Board of Directors. They join the team as PAVE enters its fortieth year of service in Bennington County, the perfect time to develop the board and explore new areas for growth.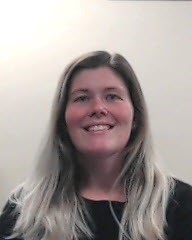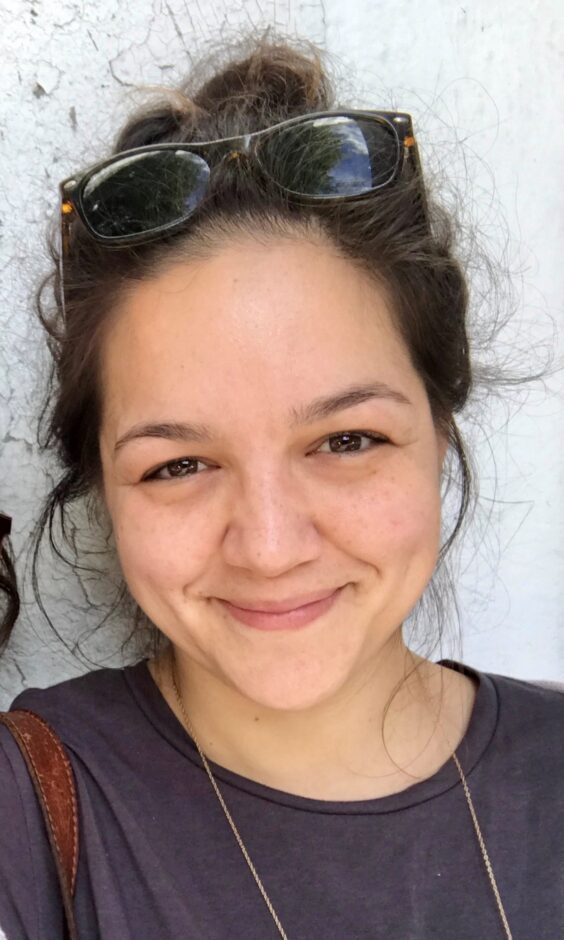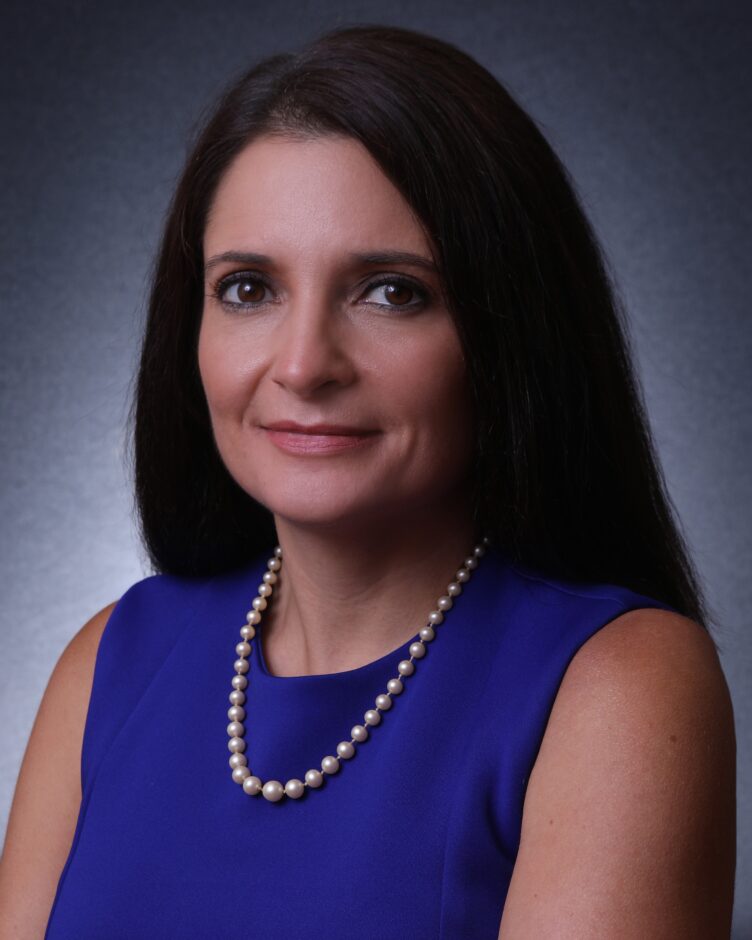 Caitlin Tilley is a longtime Bennington resident and a registered nurse who has worked with people from all walks of life. She has a special interest in caring for survivors of violence and identifying ways the healthcare system can work with survivors and community partners to improve the available resources. Caitlin also uses her healthcare background to inform ways PAVE services may mitigate the impacts that trauma can have on individuals and their families.
Jill Arkind has worked in the field of public health for over a decade and is currently a population health consultant. She comes to PAVE with expertise in strategic planning and will be chairing the strategic planning initiative as PAVE looks ahead to the next decade of service. She lives in Bennington with her husband and her rescue dog and recently purchased a home here.
Desma Caputo has worked as a healthcare administrator for over seven years and is currently a project manager in the construction industry. She brings business and financial experience to the board as well as a passion for PAVE's mission. She has recently moved back to the Bennington area where she has family and friends.
Each of the new members shares a strong belief and commitment to PAVE's mission to end domestic and sexual violence through comprehensive support services, advocacy, individual empowerment, and community education. As the only nonprofit specifically for survivors of domestic and/or sexual violence in Bennington County, PAVE works to create a world in which all people are empowered to enjoy safe, secure, and fulfilling lives free from violence and abuse.