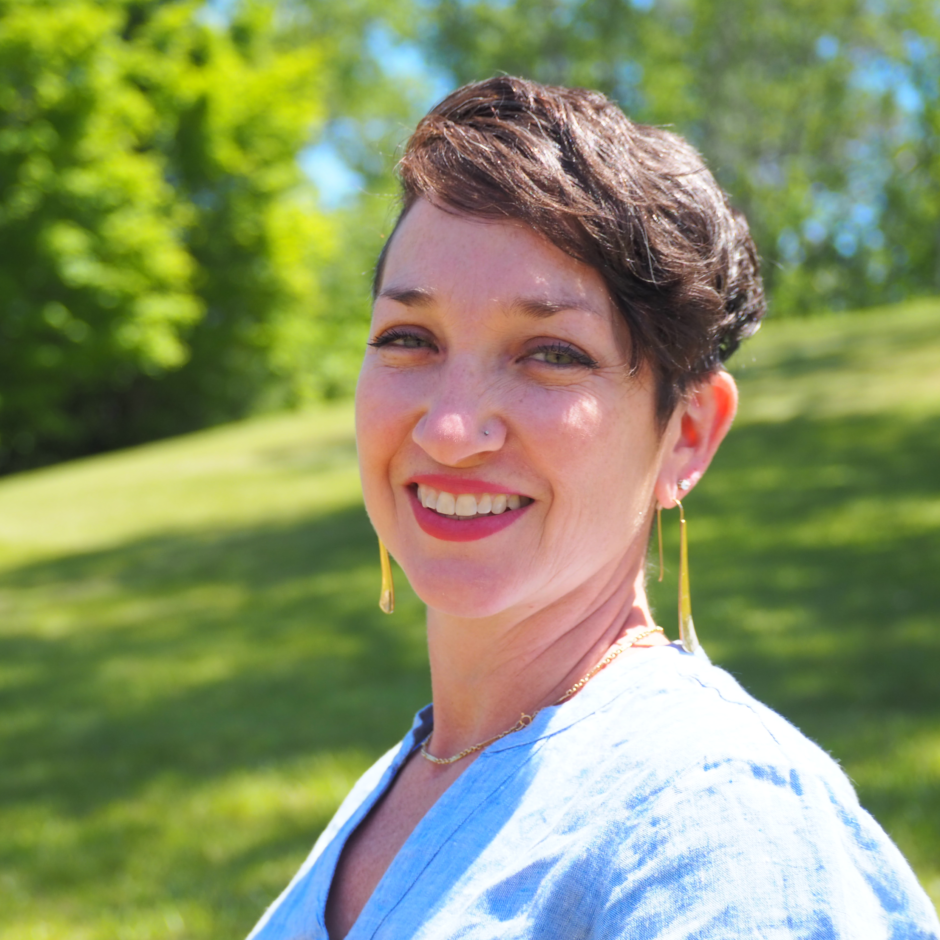 Dear human rights supporter:
It is an honor to join the strong, dedicated team at PAVE as Executive Director. Over the years I've worked as an educator and student advisor at colleges and universities in both Ohio and Vermont. I've also worked with non-profit organizations in Italy and the US and in the court system as a Legal Advocate for victims of domestic violence, stalking and human trafficking. I was a member of the Ohio Trafficking in Persons Study Commission with the Attorney General's Office that collected data on human trafficking victims, which helped to inform the creation of the first law against the trafficking of persons in Ohio.
In 2015 we moved from Columbus, Ohio to Burlington, Vermont. We spent 3 years in "the big city" before moving to North Bennington, when my husband accepted a position as a professor of Media Studies at Bennington College. We have two young daughters; we have all quickly fallen in love with this part of Vermont. It is a great place to raise a family, but just like many other places, Bennington County faces serious issues of domestic and sexual violence. That is NOT something I want in my community and if you are reading this, you certainly share that sentiment. PAVE has been around for almost 40 years in Bennington County with programs that support children and adults to overcome some of the most challenging experiences they will ever face.
I'm thrilled to bring my knowledge and skills to Bennington County to help forge new and stronger relationships with law enforcement, the court system, politicians, service providers and donors to make sure everyone in our community is cared for and given the opportunity to live their best life. Domestic and sexual violence are issues that impact the entire community in myriad ways and require the support of the entire community. I invite you to join us at PAVE, as we work to improve the lives of all of the residents of Bennington County…a place where we do not want domestic and sexual violence to exist.
With thanks,
Nadia Lucchin
Executive Director